UMC 2015
Nearshore Underwater Mining:
Critical Commodities for the Future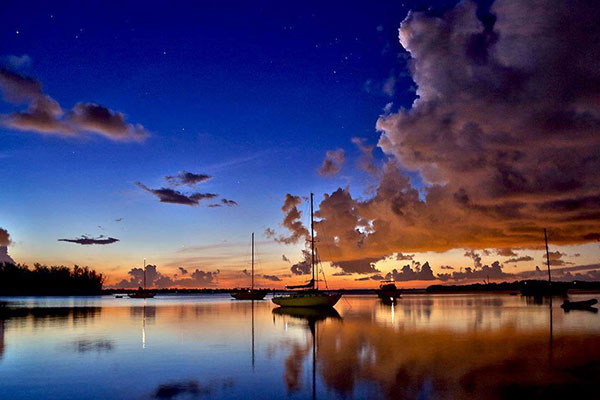 44th Underwater Mining Conference*
November 1 through November 6, 2015
Hilton St. Petersburg Bayfront Hotel • Tampa Bay, Florida • USA
*formerly the Underwater Mining Institute (UMI)
Registration is now closed.
The 44th Underwater Mining Conference is presented by the International Marine Minerals Society in partnership with the University of Hawai'i and Odyssey Marine Exploration, Inc. — our first ever Industry host. This year we also offer, free to registered participants, a high quality short course on the most recent methods of QA/QC (quality assurance and quality control) for marine mineral resource assessment, a fundamental requirement for development of all mineral resource deposits and particularly timely for those interested in developing marine mineral deposits. We will continue the well tested format of the conference, which brings together world leaders from government, academia and industry to exchange information and ideas on this important topic.
Our technical focus in 2015 is on near-shore, shallow underwater mining along with timely and significant topics related to other aspects of marine mining and minerals. We welcome your contributions and participation.
The proceedings will start with an evening registration and reception, followed by two days of technical sessions and commercial exhibits, and will include a designated poster session. Three separate two-day technical field tours will be available for interested participants immediately after the technical sessions.
Mark your calendars to join us in Florida, where the sun never stops shining and you can discover beaches that are consistently voted the best in the USA. Amidst the beautiful bodies of water and white sandy beaches, culture is everywhere. A melting pot of traditions, the area boasts lively entertainment complexes, cuisines from around the world, and several prominent museums including the Dali Museum which houses the largest collection of the artistís works outside Europe. Known as a top tourist destination, Florida also hosts remarkable business conferences from around the world. UMC 2015 will be no different.
Key Deadlines
Call for Papers (abstract submissions): Now closed.
Hotel Registration: Deadline is August 31, 2015
Conference Registration: Deadline is August 31, 2015, a late fee will be assessed after this date
Important Updates and Forms
Conference Contacts
Technical Program Chair
Dr. Charles L. Morgan
Technical Program Co-Chair and Host
John Oppermann
Odyssey Marine Exploration
Lorraine Coffey
Odyssey Marine Exploration
Tel: +1 813.314.2553
Conference Coordinator
Karynne Chong Morgan
University of Hawai'i
1000 Pope Road, MSB 303
Honolulu HI 96822
Tel: +1 808.956.6036
[ Top of this page ]